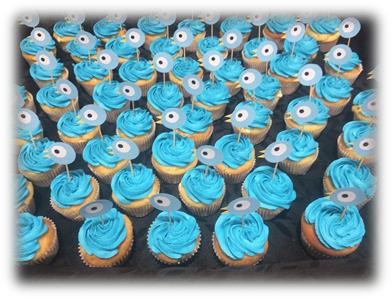 Last Thursday (10 August) the CLA provided another great event for years 1-4 students.
The "MO SHOW" was a celebration and activity session focusing on the books of Mo Willems. We are so grateful for the support of staff at Waitākiri School that enabled this event to fly! Although Mo Willems was unable to be there the whole SHOW was 'driven' by the PIGEON (no bus in sight.)
Our thanks to Sophie O'Rourke for driving this event. Thanks also to those teachers who brought children along and stayed to assist at the craft tables. Hotdogs, cupcakes, juice & iced cookies, were made and consumed. Pigeon movies viewed. Balloon characters were carefully put together. Pigeon and Knuffle Bunny headbands were expertly crafted and Leonardo the Terrible Monster Paper bag puppets made.