Marie Clay Trust Keynote Speaker
In 2016, NZLA and the Marie Clay Literacy Trust were proud to present the first Marie Clay Address.
Marie Clay was both a national and international treasure, a literacy expert and the mother of Reading Recovery.
The Marie Clay Address was instigated to honour her achievements and her life-long commitment to literacy.
A recognized and highly regarded New Zealand speaker is selected to give this address at the NZLA conference each year.
 Click here to learn more about her life
 ————————————————————
Date 2018
Name: Rae Si'ilata
Conference: NZLA 41st Conference – Palmerston North
Title:  Va'atele: Enabling Pasifika Literacy Success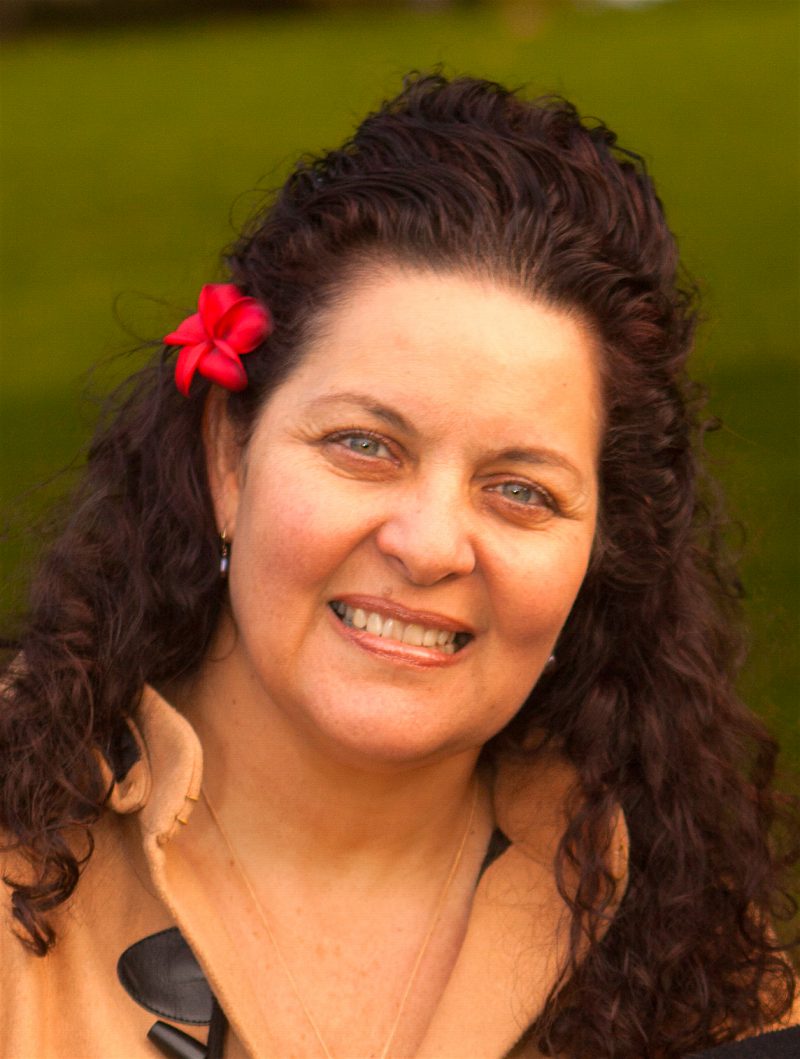 Date  2017
Name:  Sheena Cameron & Louise Dempsey
Conference:    NZLA 40th Conference Roadshow (Waikato)
Title:   Increasing student talk during reading to enhance comprehension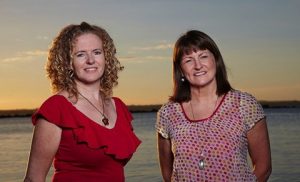 Date 2016
Name  Alison Davis
Conference  NZLA 39th Annual Conference – Tai Tokerau                                                               
Title                                                                                         
Photo