Literacy in a new era of Education – Jane Van der Zeyden
Wed 8th May 2019
Time: 4:30pm - 6:00pm
Venue: Papatoetoe West School 1 Hillcrest Rd Papatoetoe
Member: $15.00
Non Members: $25.00
Jane has worked in literacy and ESOL professional development for teachers since 2007. During that time, she has worked on projects such as: Ministry of Education ALL project, Online professional development modules on the English Language Learning Progressions (ELLP), Ministry of Education support material for Using the ELLP matrices, and Professional learning modules to support National Standards. She has also been, or is currently, a member of advisory groups including the Ready to Read Advisory group, National Advisory Group on Graduate Diploma of TESSOL, National Advisory Group on English Language Learners and the Ministry of Education ELLP steering group. In 2016, she published her first book The Essential Oral Language Toolkit.
Jane will share her expertise about how we should be adapting our teaching to include new foci. Over the last few years some of the pedagogical changes that have been promoted are;
– developing student agency,
– cultural responsiveness,
– innovative learning environments,
– utilising a play based approach to teaching,
– building digital capability with our students.
– including phonics programmes and phonic based reading material.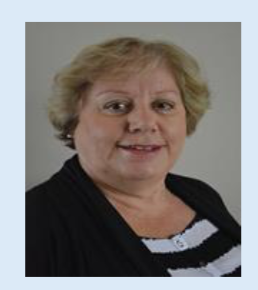 Download Event Poster