Wow – what a line-up of Guest Speakers!
Our international speaker is Dr Steven L. Layne: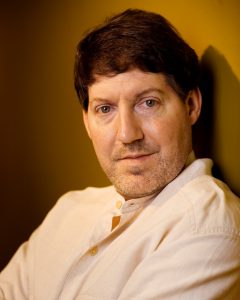 "Dr. Steven L. Layne currently serves as Professor and Chair of Graduate Programs in Literacy Education at Judson University in Elgin, IL. Author of 28 books including picture books for young readers and young adult thrillers for teens, he has also written three volumes of poetry as well as two bestselling professional book Igniting a Passion for Reading and In Defense of Read-Aloud. Dr. Layne is a frequent keynote speaker at conferences throughout the world. He has been awarded significant accolades for his teaching, writing, and research from organizations such as USA Today Newspaper, The Milken Foundation, the Association for Supervision and Curriculum Development, The National Council of Teachers of English, and the International Literacy Association."
Of course there will be many others, including our wonderful local treasure, Gavin Bishop, who has been writing and illustrating books for children since 1978.
Watch NZLA website (to be updated very soon) for coming details. Calls for registrations, workshop presenters, programme details, accommodation, etc will be made in late January.
Do keep an eye on this as there will be spot prizes for Earlybird registrations, and you will want to be one of the first in to secure the cheap accommodation at Rangi Ruru ($55 per night including breakfast) too!