Sunday 29 September:
Mix & Mingle welcome
4:00pm Rangi Ruru
Inclusive in registration. Follows the Conference mihi / whakatau in Mana Wahine. Light refreshments and beverages will be served and delegates will be able to network & enjoy a keynote opening address in Gibston Centre.
Tuesday 1 October:
FEAST AND FUSION
The Great Hall
The Arts Centre,  Worcester Street
Join us for a celebration of story and art in the historic Arts Centre – Christchurch's hub for arts, culture, science, education and creativity, bringing together the old and the new.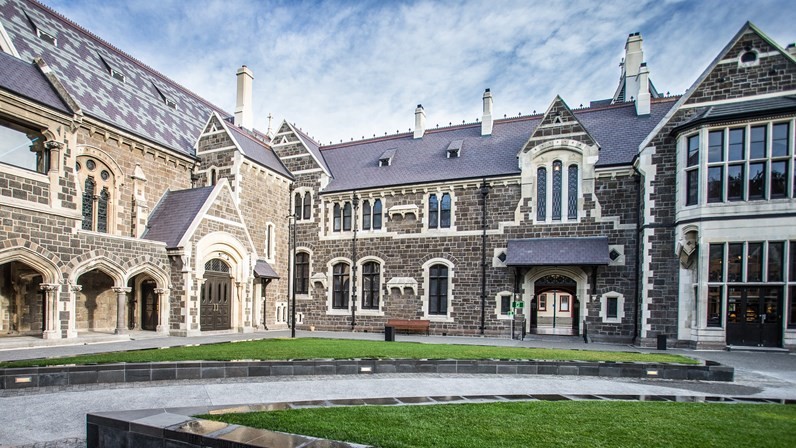 Tickets $27.50
5.30- 6.15 – mingle and feast
6.15- 6.35- entertainment including guest speaker Melinda Szymanik- Fuzzy Doodle and the Creative Process 
Click for more about Melinda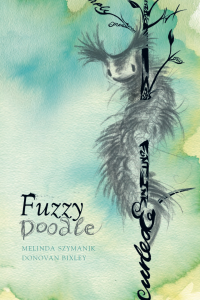 6.40-7.30- your choice of presentations by authors, illustrators and publishers in the special spaces of the Arts Centre.
Please note that the Arts Centre is a heritage building and four of the breakout rooms are only accessible by stairs. The Great Hall is easily accessible and will feature our most popular presenter.
Select from:
COOK'S COOK – The Cook Who Cooked for Captain Cook
GAVIN BISHOP will take you on a behind-the-scenes look at a picture book that mixes historical fact with fiction.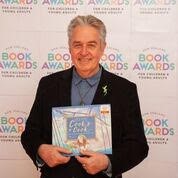 THE MILLION HANDS: Illustrating books for children as a compulsion,  a love affair, and an ordinary job.
JENNY COOPER has drawn the human hand over a million times in the last 25 years and it still fascinates her. Jenny will share her progress on her journey to becoming one of New Zealand's most acclaimed and sought-after illustrators of children's books.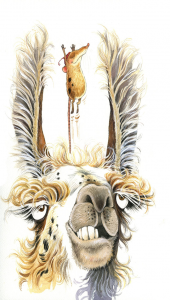 A ROOM FULL OF STORIES
RENATA HOPKINS  has written for film, television, theatre and the page, is a regular contributor to the School Journal and was included in the 2016 Gecko Press Annual.  Story is an essential part of our lives and Renata has a whole roomful to share with you.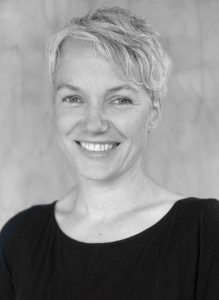 ALL ABOARD AHOY! 
MARY MCCALLUM, MELINDA SZYMANIK AND HEATHER MCQUILLAN
Join the crew of this exciting new imprint in children's books from The Cuba Press as they explore the ups and downs of writing and publishing in the changing tides, and why a writer can't sail solo!
Click for more about Ahoy!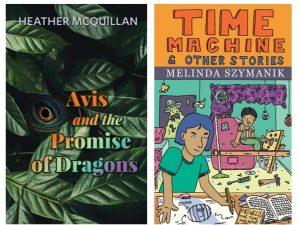 THE WORD IN THE WORLD
BILL NAGELKERKE,  prolific children's writer, translator, former librarian and NZ children's book hero, will answer the following questions:
What ancient Greek words should every writer (and teacher) know?
When is an apple not an apple?
How can a colouring-in book help to describe the structure of story?
When is 'smile' synonymous with 'simile'?