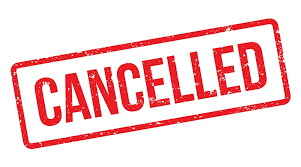 After much consideration the New Zealand Literacy Association and the Hawke's Bay Literacy Association committee have regretfully made the difficult decision to cancel the 2021 NZLA Conference "Weaving our Stories – Raranga i a tatou korero" to be held in Havelock North on 3 & 4 October.
With the latest Covid 19 outbreak, subsequent move to Alert Level 4 lockdown across the country and the uncertainty and unpredictability of alert levels over the next month, we feel we are unable to hold a large event with delegates and presenters coming from across the country. This decision was made in the interests of public health and safety.
We were thrilled to have over 250 delegates registered and we understand how disappointed our delegates, keynote speakers, trade exhibitors and authors will be.
We thank all of you for your support of HBLA and NZLA.
Delegates and Trades have been sent information on how to request refunds.
If you have any queries regarding please email hawkesbayliteracy@nzla.org.nz