Welcome to the New Zealand Literacy Association. We are an association consisting of regional councils which encourage membership of teachers, parents, and literacy educators.
From our Executive through to our Regional Councils we are all volunteers committed to the development of Literacy in its many forms.
We seek to support educators to improve their understanding of Literacy, whether at preschool through to adults. We look to provide professional development for all that are interested as well as many other services to our regions.
Our partnerships with Australia and Oceania are also key to us as we see our role as global citizens.
Welcome to our website, our 2-5 year plan is to be a central hub where all educators know that they can come to for a wide ranging resource base.
Naku te rourou nau te rourou ka ora ai te iwi
With your basket and my basket the people will live
Find out more
Join NZLA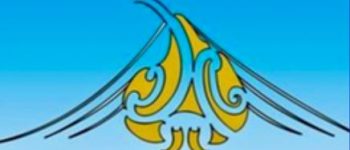 2020 Conference
The Taranaki Literacy Association is honoured to be hosting the 42nd New Zealand Literacy Association Conference 2019
Conference Details

National Events
The NZLA organise Annual Conferences run by the Regional Associations. From time to time there are workshops and other special meetings that are run.
See all National Events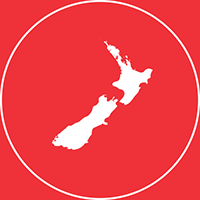 Regional Councils
View all Councils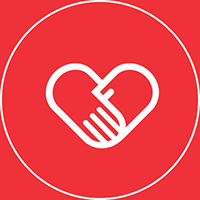 Join NZLA
Join the NZLA